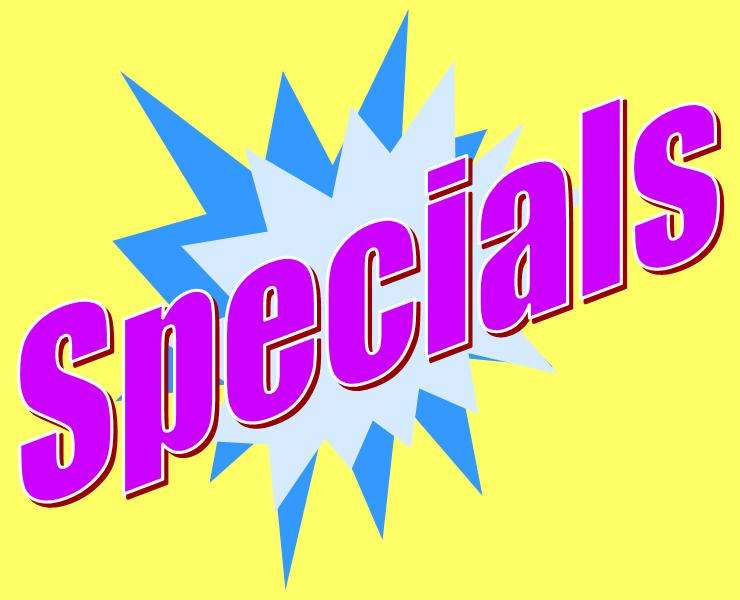 Click Here To View Our Specials
Store Categories
Products
Click on any of the links below to get more information and pricing on that product
Pet Odor Exterminator 13oz Jar Candles
These Candles Are Enzyme Based To Remove Odors And Not Just Cover Them Up
$6.95ea Cheapest Price On The Web!
Pet Odor Exterminator Combination Packages
Now you can have the best of both worlds for 1 low price! Using the 7oz enzyme aerosol spray and the 13oz enzyme jar candle in combination with eachother will eliminate even the worst pet odors GUARANTEED! These Packages are priced at $12.95ea.
Pet Odor Exterminator Fabric Fresheners
Pet Odor Exterminator Fabric Freshner is great for eliminating odors throughout your home. Use it on carpet, bedding, clothing, sofas, curtains, canvas, shoes, pet areas, and in your car. SAFE TO USE AROUND CATS & DOGS! Priced at $8.95ea.